Meru museum started in the year 1974 in an old historic building which was vacated by the district commissioners who had used it as an office since the colonial days. The museum was a collaboration of effort between the Municipal County, the county councils and the National museums of Kenya. Together, they created an attractive and informative center that benefited the locals and the visitors.
Meru National museum –Exhibitions and Attractions
  The exhibitions are specifically to attract the young generation awareness and appreciation of their cultural heritage and that of other communities. The exhibitions also serve as an introduction to the region for visitors.  There are a range of live exhibits such as monitor lizards, monkeys, and snakes tortoise among others.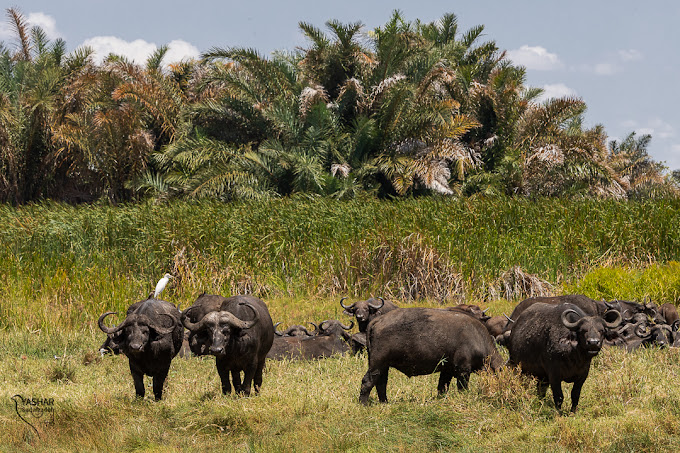 Meru National Museum – The Njuri Ncheke house
The Njuri Ncheke house is located in Nyambene District near the road leading to Meru NATIONAL PARK .The house is a representation of traditional Meru architecture. The Njuri Ncheke council was known for settling disputes and cases in the community. The cases include boundary disputes, personal debts, and small theft cases .
Meru National Museum –Accommodation options
When visiting the MERU national Museum tourists have a wide variety of accommodation options to choose from. Meru town offers different accommodation options ranging from budget hotels to luxurious 5 rated hotels. Residing near the museum gives tourists opportunities to explore other attractions near the Meru National Museum such as Meru National park, Mt.Kenya national park and Samburu National Reserve.
You can book an accommodation with the Hotel Ezri Meru which will give you comfort and close proximity to the attraction sites. Check out our rooms and pricing.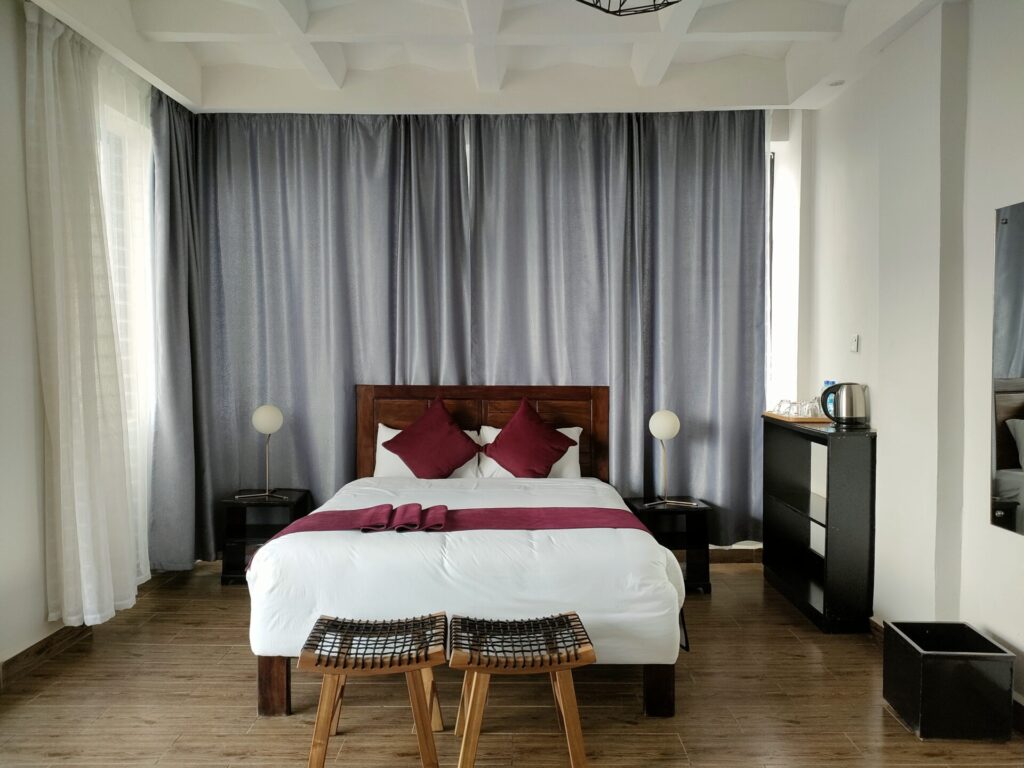 Conclusion
Meru National Museum is an attraction in the Mt. Kenya Region that is worth visiting. Tourist can enjoy learning about the Meru culture and history in the museum .The museum has live exhibitions of snakes, lizards and monkeys that are interesting. There are varieties of accommodation options for tourists visiting the Museum to choose from. Tourists can enjoy visiting local attraction sites surrounding the Museum such as Mt.Kenya National park  and Meru National park.