Mt. Kenya National park is located in Eastern and central Kenya and was established in 1949 with a goal to protect wildlife and the environment. The environment is a habitat for wild animals and an area for the catchment of water that supply's the local community and the countrywide as well. MT. Kenya is the second highest mountain in Africa after Kilimanjaro and it stands to be the highest mountain in Kenya.
What to find in Mt.Kenya National Park: flora and fauna tourist attraction in Mt.Kenya
Visiting Mt. Kenya National park gives tourists an opportunity to enjoy the sight of flora and fauna varieties in the park.
 FLORA
The vegetation found in Mt.Kenya National park varies with altitude and the amount of rainfall that spreads south East .The national park has natural forest with some 882 plant species, subspecies and varieties .There are five distinctive vegetation zone found above the forest in the park such as scrub, rosewood woodland, giant heath, Afro-alpine, moorland and nival .
FAUNA
Mount Kenya national park offers varieties of animals for tourist to enjoy watching .Elephants, suni, white tailed mongoose, water bucks and elands are among the animals that can easily be spotted on the park. Leopards, bongo and forest hogs are rarely seen.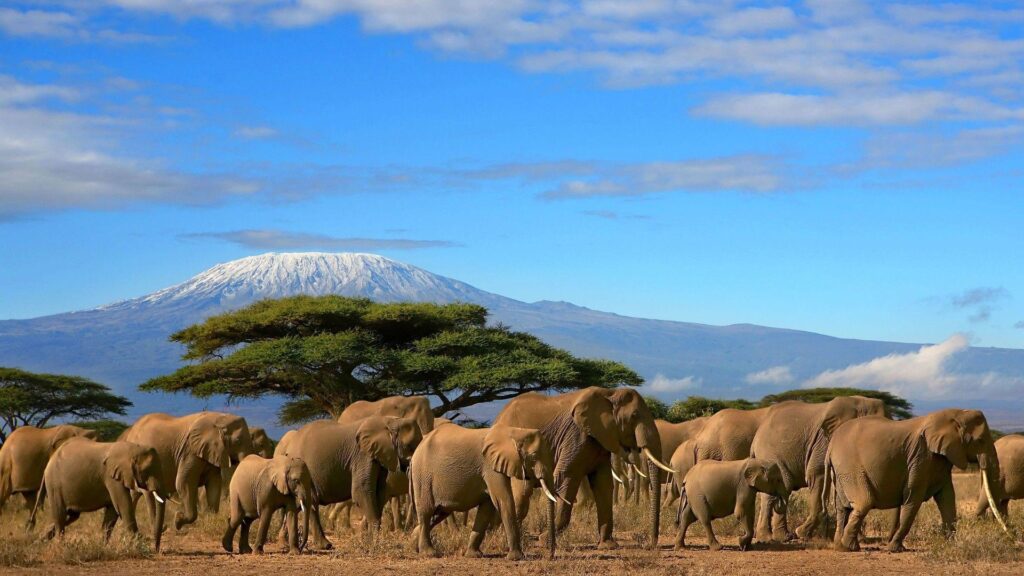 Top things to do in Mount Kenya national park in 2023
Tourists can choose different activities to participate in while visiting Mt.Kenya national park.
Day tour to Mt.kenya National park from Nairobi
Mt. Kenya 5 days hike
Wildlife safaris and mountain climbing
7 days mount Kenya trekking and pick up among others.
Mount Kenya national park accommodation – where to stay in Mt.Kenya National park
The decision to stay during your trip to Mt.kenya National park should reflect not just your budget but your personal taste and travel style. Choosing an accommodation afar from the park can be a challenge so its advisable that tourists should choose accommodation within the national park and in towns surrounding the park such as Meru and Nanyuki .There are varieties of accommodation options to choose from depending on tastes and preferences.
Conclusion
Mt.Kenya is a destination worth visiting as it is one of the most rated attraction site in Kenya. Tourist can indulge in activities such as hiking, climbing trekking, camping which are experiences to live for. Mt. Kenya National park also offers amazing accommodation options for tourists to choose from. Tourists can also experience the local culture and food while still visiting the park. Mt. Kenya National park is indeed a gem that is worth exploring.